Mar 28th, 2016
French & German website!
---
Now you can read about my projects in 4 languages!
I'm very proud and grateful that nowadays my website is available in Dutch, English, German AND French!!

Mange tak to Bernd Mergner, who translated my website into German language. And my dear father, Tom Martens, merci bien á toi for the French version! ;-)
My goal is to be able to teach in all four languages. After Dutch, English and French, German language is my new challange. I very much love to explore this in the future!
Teaching in Germany
In late april I will work teach in Germany in German language for the first time. This is a bit scary, but the only way you can learn is by trying. I hope the participants will help me a bit if I don't know the correct words in German and I hope they will forgive me for my mistakes. It's been some years since I graduated, this was the last time I 'spoke' German. ;-)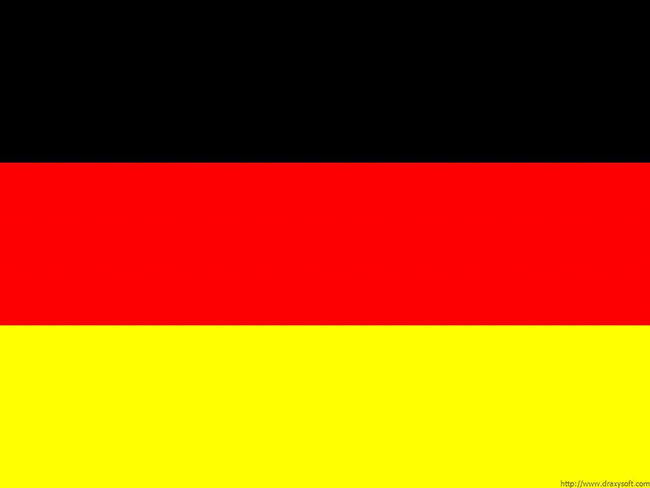 Teaching in French
I just got back from the 'Everysing' festival, hosted by Cepravoi, where I performed with Pitch Control and had the privilege to coach 'The Keystones' again. The Keystones was founded in september 2015 and they are a group with great potential. I will meet them and others again during more workshops and coachings next may. I'm looking forward to expand my skills in teaching in French, again! Merci beaucoup, mes amis, pour m'aider avec votre langue magnifique! ;-)